Extensive Fireplace and Stove Showroom
Choosing a stove or a fireplace is an important decision. We recommend customers always try to see their chosen fireplace or stove in person and if possible check with your fitter it is suitable for your home before making a purchase.
Our showroom has over 100 fireplaces and stoves on display.
Each of our main brands has an area in our showroom featuring products together with live displays and accessories to make selecting your new fireplace or stove a more interesting and interactive experience.
Display Live WOOD fires at J Day Stoneworks showroom at the moment (current Jan 2018)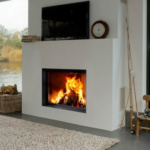 Capital Sierra insert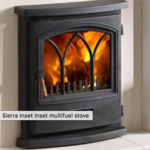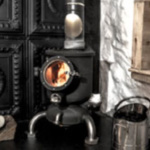 STUV 30 compact low
Rais Visio 3 inset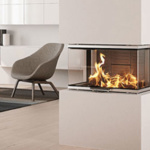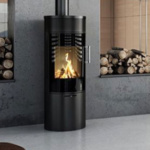 Rais Viva 120 clever air
Rais Bionic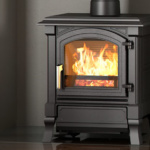 Westfire Uniq 17
HWAM 2620 IHS
Wiking mini 2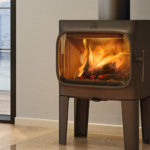 Nestor Martin Harmony 13
Nestor Martin TQH13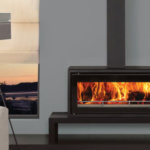 Arada Ecoburn 5 wide
Arada Farringdon Small (Multifuel)
Jotul F305 base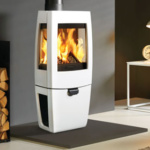 Stovax studio 2 freestanding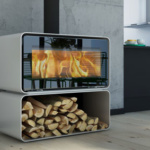 Dovre Sense 203
Dovre Rock 350 on tablet stand
Dovre Vintage 35 (Ivory)
Nordpeis UNO 2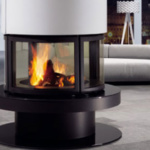 Circular Rocal Prune
Mendip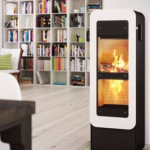 Woodland
Rocal Drop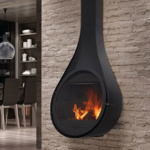 Scan 66 White on pedestal
Chilli Penguin – Short Penguin
Live ELECTRIC fires on display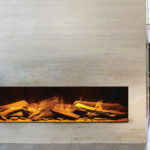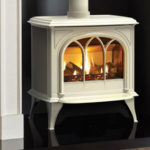 Evonic Brooklyn LED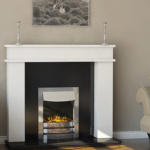 Coal effect in iron arch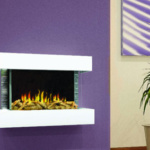 Evonic 1030gf3
Evonic qube with ceramic dish
Evonic Banff 3
Gazco Huntingdon 40
Live GAS fires on display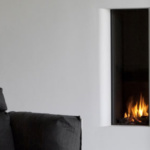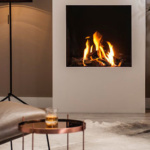 Vision Trimline 73h log
STUV gas B-fire 50 round (undercover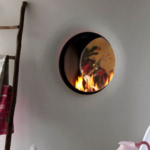 frame)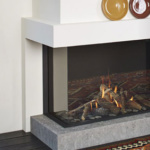 STUV gas B-fire 35 with undercover frame
STUV gas B-fire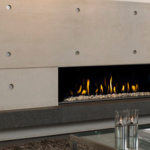 100 high corner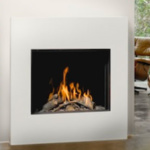 BellFire Horizon Bell Large stone bar model
BellFire Classic Bell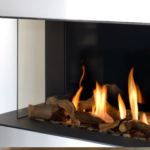 Small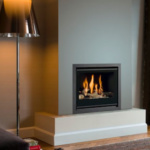 BellFire Derby Large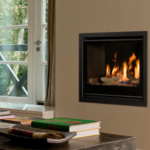 Bellfire Viewbell Large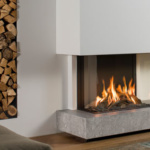 Bellfire Unica-2 50
Bellfire Unica-2 70
BellFire Viewbell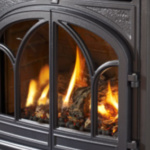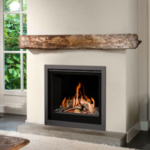 Topsham
Bellfires Smart bell 80/80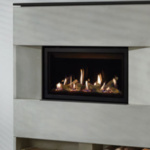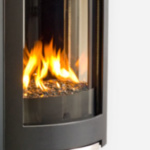 Jotul GF300 CF stove
Gazco Studio 1 Slimline in Monaco Fireplace
Gazco Huntingdon 30 Ivory CF Log
Rais Viva 160 gas
Gazco Reflex 75T
Coming soon
Gazco Vogue Midi BF Log Stove
Di Lusso R4 cube
Buying a stove online is a risky business.  Visit our stove showroom to make sure you make the right choice first time.